FIRM PROFILE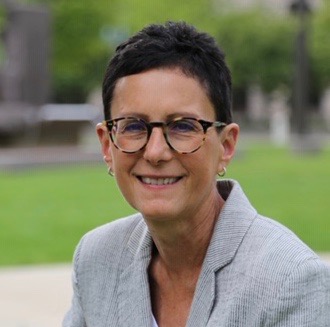 Beth E. Applebaum has been a member of the Michigan Bar since 1978. For over 40 years, she has counseled and represented business and individual clients.
Attorney Applebaum has a fundamental commitment to build and keep client relationships through good communication. She approaches each client matter with good listening, in order to set goals and recommend solutions.
Beth E. Applebaum is available by telephone, voicemail and e-mail to insure timely response to client concerns.
AREAS OF PRACTICE
The firm provides services in the areas of:
All start up matters such as formation of business entities (Corporation, Limited Liability Company)
Shareholder Agreements
Operating Agreements
Contracts- including negation and drafting.
Real Estate transactions
Employment and Independent Contractor Agreements
Purchase and Sale of Businesses
Business Planning
Financing
Commercial and Residential
Purchase and Sale
Financing
Development issues
Title issues
Leasing
Disputes
Wills
Trusts
Medical Power of Attorney and Patient Advocate
HIPAA Privacy document
Probate Court matters and Estates
BIOGRAPHY
Admitted: State Bar of Michigan, 1978
Education:
Wayne State University Law School, J.D., 1978
University of Michigan, B.A., 1975